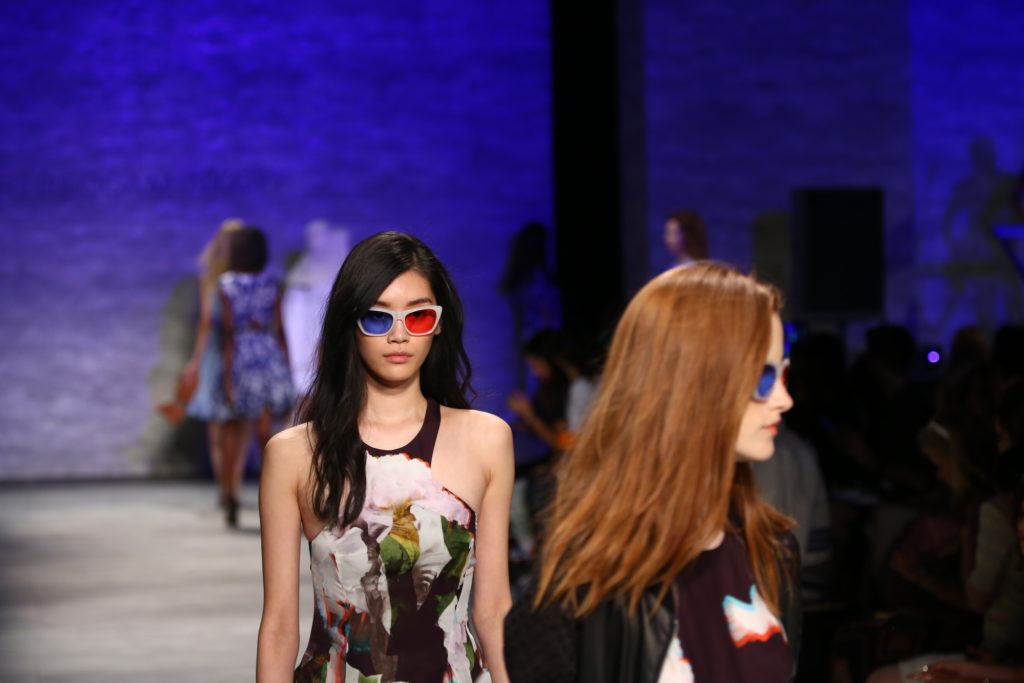 Diligence, persistence and competitive drive are just a few of the important characteristics it takes to build a successful company. What makes Rebecca Minkoff's success especially impressive, is the fast growth of her company despite a recession and the fierce and over-crowded fashion-industry competition. Read on to learn what else every successful business woman can learn from Rebecca Minkoff.   
Naming products is a serious matter.
As a copywriter, one of my favorite jobs is naming products. Products are income-generating vehicles and how strong their motor is, is not just about what goes into them, it's also about how they are perceived. Rebecca Minkoff names her bags. I mean really names them. She's given some of her bags creative and sassy names that relate to the love experiences of her target audience – MAB – the morning after bag, Lovers Clutch, the Affair, the Swoon and more. In today's day and age luxury means much more than just expensive. Luxury is about the meaning customers can derive from the product, which is why a meaningful name is especially important.